Sucuri Security
The name Sucuri comes after a Brazilian snake (known as Anaconda in English). It also comes after the Tank called EE-18 Sucuri (by Engesa).
Our company's core is incident response and server monitoring and our mission (non bs) is to secure and restore compromised web sites and make sure they remain clean. Part of that is accomplished with our malware scanner and our manual audits of all the sites we monitor.
The company root started in 2003 with the open source OWL (web monitor) that later became the NBIM project (network-based integrity monitor). Those are the core of our company monitoring and scanning solutions (released to the public in 2009).
Sucuri Tank
Yes, that's the tank:

Sucuri Snake
There is a snake as well: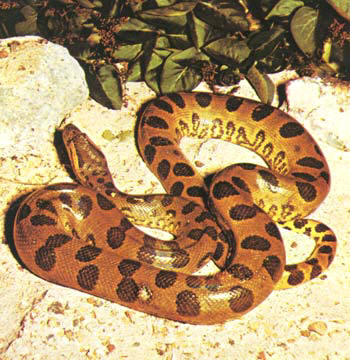 Sucuri Team
Our team on a company meeting in Brasilia, Brazil: